The Office
Our office is a beautifully appointed, spacious and fully equipped facility with all the latest in chiropractic technology.


Payment Policies and Insurance Plans:
We are participating providers for many plans and gladly accept assignment whenever possible. Individuals in need of our services who lack insurance and who are worried about the high costs charged by many other clinics need not worry. We have highly affordable rates and flexible payment plans allowing access to high-quality care for you and your family.

Office Hours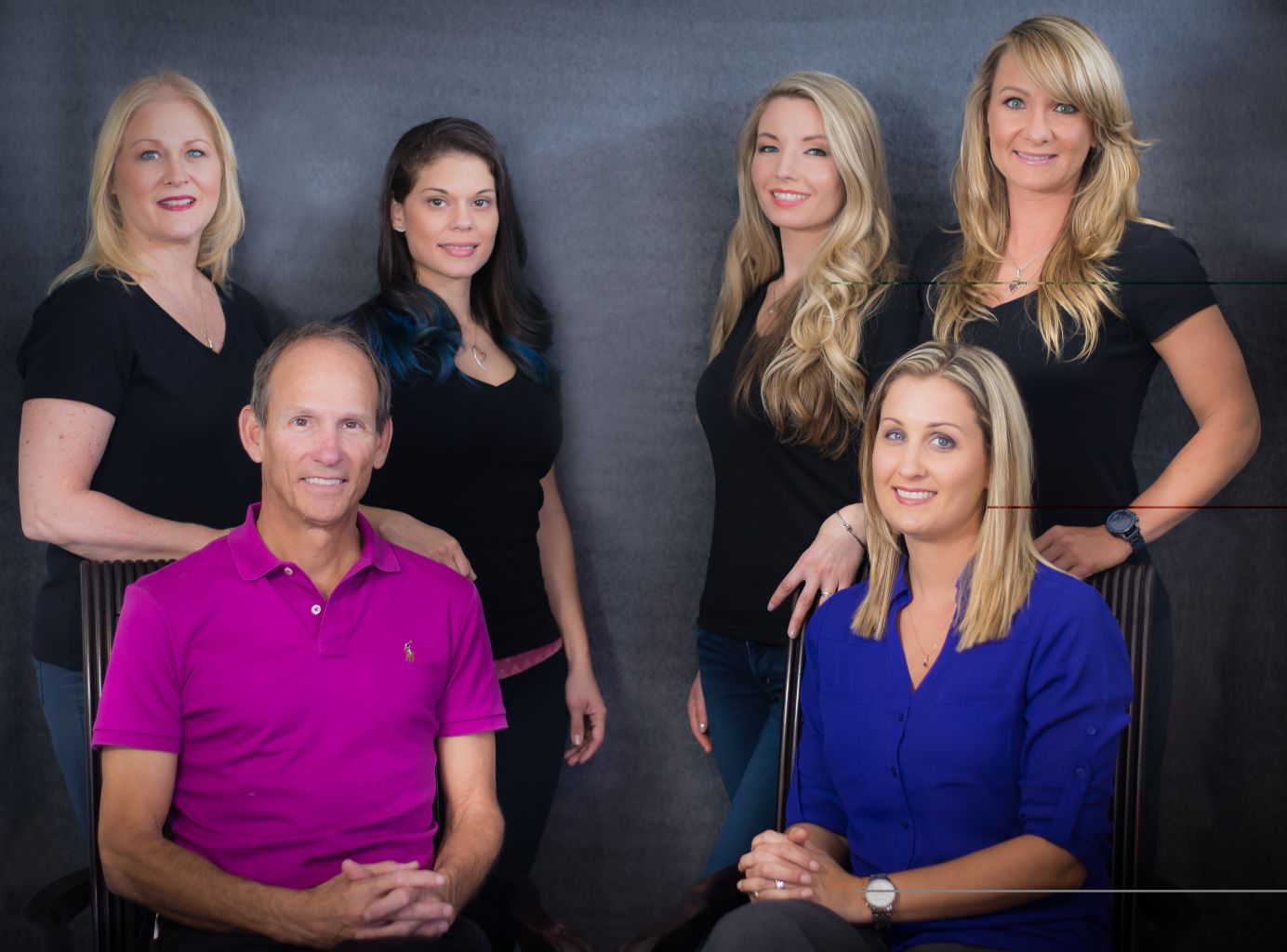 | | | |
| --- | --- | --- |
| Mon: | | 8:30am - 12pm and 2:30pm - 6pm |
| Tue: | | 8am - 12pm and 2pm - 5pm |
| Wed: | | 8am - 12pm and 3pm - 5pm |
| Thu: | | 8:30am - 12pm and 2pm - 6pm |
| Fri: | | 9am - 3pm |
| Sat: | | Open 2 Saturdays a month call for schedule |